03/07/2019
Posted by:

Juhudi Kilimo

Category:

Press Releases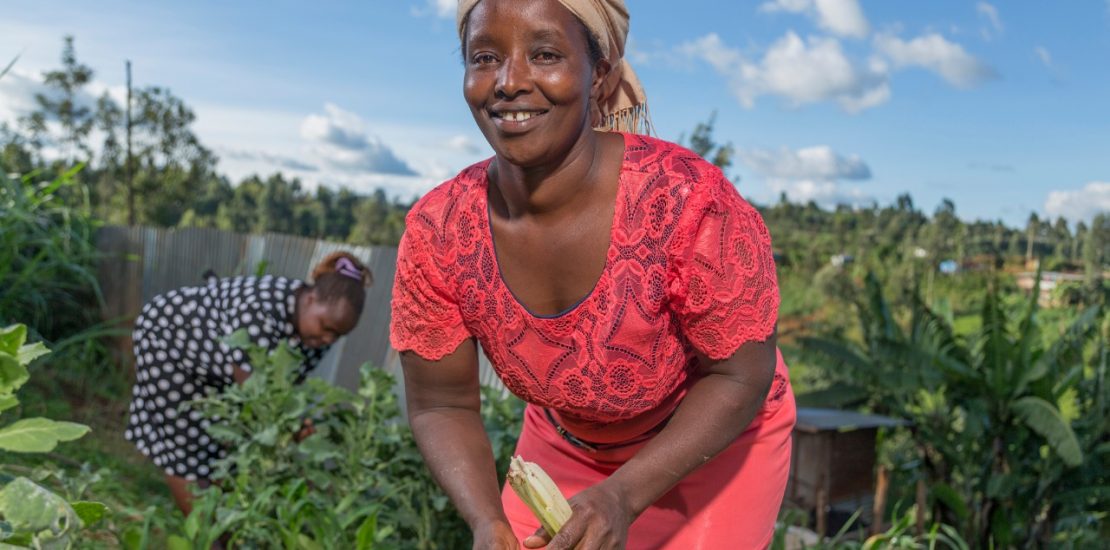 Incofin cvso invests EUR 2.2 million in Juhudi Kilimo, a credit-only microfinance institution operating in Kenya. In doing so, the fund makes its first equity investment in Kenya.
Juhudi is a leading microfinance provider for rural smallholder farmers in Kenya and offers a wide range of services spread across 34 branches in 32 rural towns in Kenya. The MFI has 305 employees who manage a portfolio of about EUR 20 million. Juhudi started as a simple agriculture micro-lending initiative in 2004 with a focus to serve the rural farmers who could not access formal financing due to their remoteness (poor infrastructure), poor market access, poor climatic conditions, lack of agronomic data, low literacy, lack of collateral or borrowing history and poor or no financial records. After 5 years of market research and product development, in 2009 Juhudi span off from the former K-REP Development Agency and became an independent, for-profit company with seed capital of US$ 1 million. Incofin cvso joins other impact investors Acumen Fund, Soros Economic Development Fund and the Grameen Foundation as shareholders of Juhudi Kilimo.
At the time, Juhudi had 4,500 customers served by less than 50 staff across 8 branches. Juhudi today boasts more than 45,000 customers, with over EUR 100 million having been disbursed. Its current portfolio consists of 67% women and 39% youth. Average loan sizes are about EUR 330 and are used to acquire livestock, farm inputs like seeds and fertilizers and farming equipment.
Juhudi has a well-resourced and talented management team with vast knowledge and experience in the financial services sector. The investment by Incofin cvso will assist the company to expand into new geographies, innovate new products, address social performance management, improve employee welfare and to position the company to compete favorably as it continues to increase financial inclusion to those that need it most.
Kenya has an estimated population of 50 million people with ~75% living in rural areas and dependent on farming as their source of income. Today Agriculture represents about 32% of Kenya's GDP and remains the largest employer of the population. Juhudi is committed to leverage technology as a way to increase its efficiency and to provide financial access to its remotely located customers. Juhudi currently disburses almost 90% of its loans through the mobile phone with about 60% of clients also making their repayments through the mobile phone.
About Incofin cvso
Incofin cvso is a Belgian impact investment fund that invests in financial institutions in developing countries through loans and capital investments. Incofin cvso focuses on financial inclusion at the bottom of the pyramid. The fund currently supports 3.2 million motivated micro-entrepreneurs through 51 local partner organizations in 30 countries. It is a cooperative fund open to small investors. More information can be found on www.incofincvso.be