29/07/2019
Posted by:

Juhudi Kilimo

Category:

Blog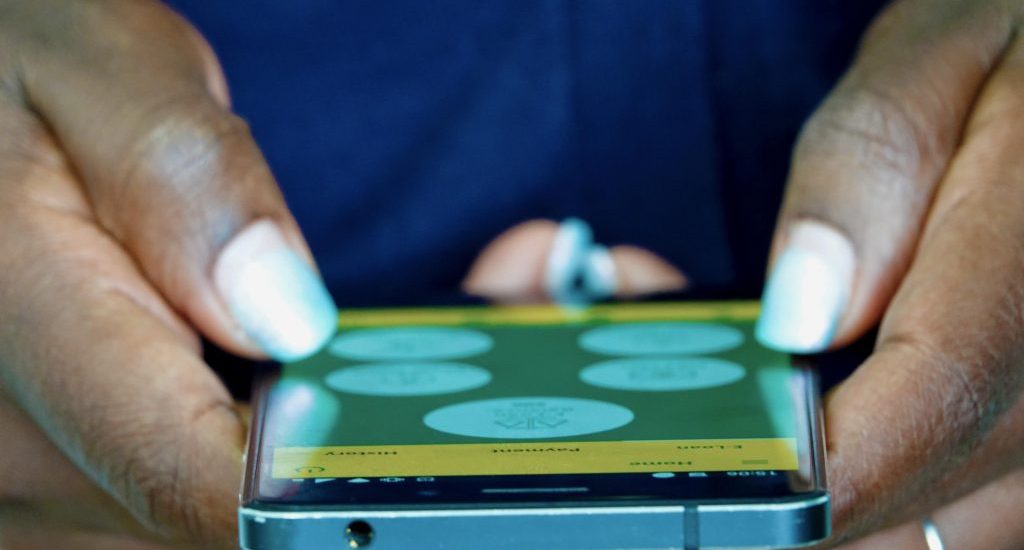 Over recent years, the scope of microfinance products and services has widened this is mainly due to its penetration in both Rural and urban areas.
The mobile banking sector also has gained momentum over the past 10 years in Kenya immensely, thanks to the highly innovative technological environment fostering the development of new mobile money platforms and applications.
With M-PESA being the largest mobile banking platform in Kenya, it has enabled Microfinance companies to integrate their loan products to help clients easily access them, since it's convenient, efficient and less costly. For our case at Juhudi Kilimo, it has championed and eased our loan process in line with our transformation values of innovation, we are always working toward ensuring the technology we adopt is for the benefit of our clients.
Take a look at our core values.
At Juhudi Kilimo we have been more than delighted to adopt mobile banking for our loan disbursement process that has seen growth as more persons are encouraged to take up loans, invest for their better tomorrow and lead a decent life.
Extending customer reach on microfinance loan products via mobile banking helps to reduce operational cost, as it supports account aggregation to allow the customers to monitor all of their loans and transactions on one platform.
The mobile phone is no longer just a communication device, but also a tool for enhancing lives. It is through the adoption of modern financial technology that the microfinance sector not only continues to improve its efficiency but also spur economic growth and help alleviate poverty.
Known to us as a microfinance institution the major constraint is the high cost of operation in remote areas, but with the strength, we continue to encourage our clients to adapt to mobile banking to access loans. This has seen an increase in persons accessing various loan products provided by our institution.
Our loan products.
Microfinance Institutions continue to work towards low-cost delivery. With the adoption of internet banking and cashless transactions to help clients especially the rural areas where internet access might be a challenge, there has been continuous empowerment for them to welcome better methods that are efficient and reliable, this has gone a long way in enabling them to transact the loan process using the online banking system.
We continue to revamp towards Mobile banking to establish its success while anticipating its link with M-PESA to help us expand our loan customer base and mobilize new loan deposits at low transactional cost.
The mobile banking platform removes space and time limitations from banking activities such as checking account balances or transferring money from one account to another a process that can be daunting to some clients.
It is much cheaper and easier to encourage customers to make loan repayments via the mobile option than the traditional way of sending debt collectors or making clients visit designated branches.
Microfinance and mobile banking integrated services go a long way, and as part of the many success stories, there is a need for a harmonized coherent regulatory framework on matters of consumer protection and use of mobile money transactional data for customer loyalty and steady future growth.