Hosea Cheruiyot – Kitale
Livestock and Horticulture Farming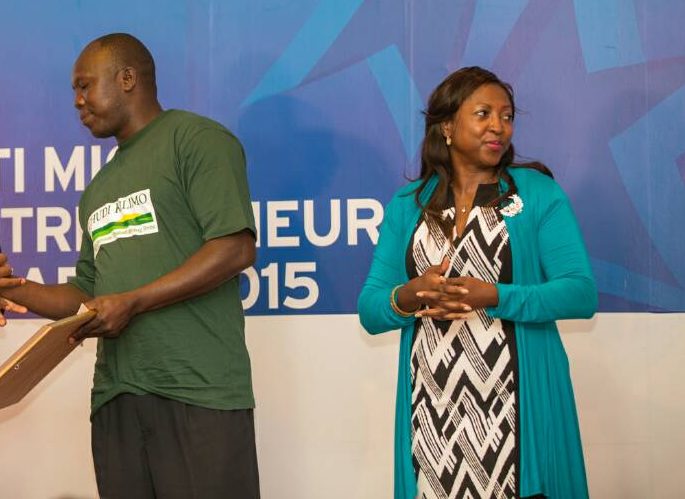 Twenty kilometers off Kitale town you branch to Ndalala village where Hosea Kiplagat hails from. He practices agribusiness with great passion and determination.
In the year 2005 after being referred by a friend, Hosea borrowed his first loan from Juhudi Kilimo of Kshs 20,000 which he used to purchase a dairy cow. He started with one cow and within a span of five years he had 20 cows in his homestead. He has diversified his agribusiness to include tomato farming and maize farming which has positively impacted his family since they no longer struggle for basic needs any more. The businesses have created employment to the community members since he now has 2 permanent employees and during harvesting period he employs more than 50 casual workers.
Hosea won the CITI Microfinance award in 2015 under the agricultural entrepreneur category.