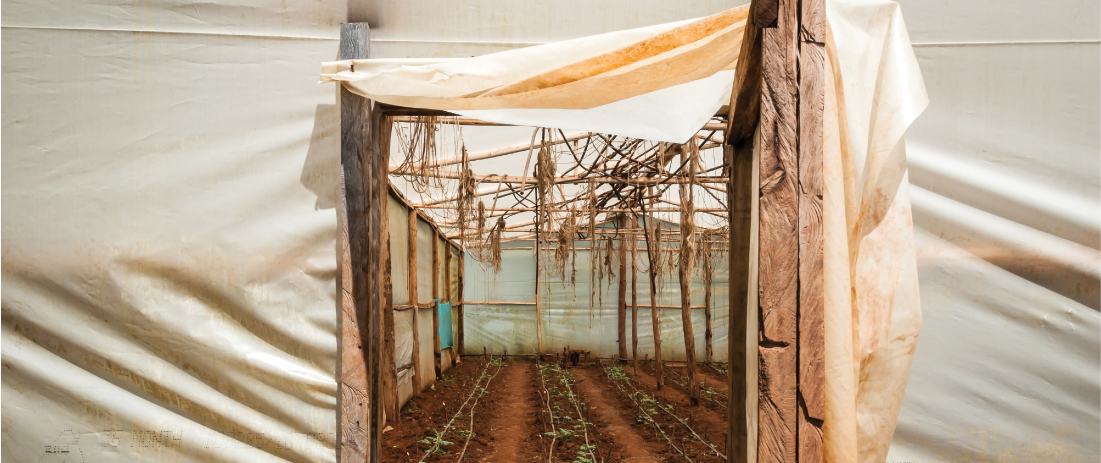 To elevate the quality of life for rural smallholder farmers and enterprises by providing wealth creating financial solutions for agribusiness
Asset Financing & Insurance
Unlike traditional microfinance, which primarily provides loans for working capital to informal businesses, we finance specific agricultural assets that offer immediate and sustainable income for farmers. As a way of promoting more innovation, we also provide startup capital for new agribusinesses.
These assets are insured to protect clients from harsh business losses. We reduce the farmer's risk of further indebtedness by using the assets as a form of collateral in case of default.
We invest regularly in startups and we work diligently to link our clients to other major players in their market. This helps to develop the networks and opportunities for all of our clients in any given area.
This comprehensive approach creates long-term gains in productivity and promotes local engines of economic growth that help support the community as a whole.
Training and Technology
We maximise the benefit of asset financing by providing technical assistance and business training.
Farm assessments and improvement advice
Basic finance and business training
Targeted technical assistance on assets
Ongoing optimization training
Mobile money transfers
SMS technology for client feedback



Solidarity Loan Groups
Our clients co-guarantee their loans and support each other through independent Solidarity Loan Groups with oversight from our expert loan officers.
These powerful groups serve as a central meeting place for farmers to share ideas and encouragement, learn about new products and services and organize for access to better pricing and markets.
FARM ANIMALS




Dairy Cows




Pigs




Goats




Poultry




Rabbits

FARMING EQUIPMENT




Milk pans, chaff cutters and cooling units for dairy production




Irrigation for growing crops




Water tanks




Green houses




Solar devices




Bio gas plants




Posho mills




Tractors




Motorcycles




Bicycles




Trucks